Engineering Services – Water and Wastewater Facilities
I & C and Electrical ( ICE) Services

TJCAA's engineering services for the instrumentation, controls, and electrical disciplines cover nearly every aspect of ICE design services that can be expected in municipal water and wastewater facilities. Our experience includes low and medium voltage distribution, utility coordination, control systems, instrument selection, ancillary systems (fire alarm, security, and communications), lighting, and building infrastructure. Our proven approach relies on collaborative techniques to address ICE issues with the end user and the design team, resulting in effective and functional designs.
Office Buildings

TJCAA's structural engineering services for office buildings include design and the evaluation and selection of building systems and materials. Our experience demonstrates our capability to provide structural designs that coordinate with our clients' functional and aesthetic needs. We work with project architects to confirm that the structure is compatible with the architectural scheme and that it supports any special building features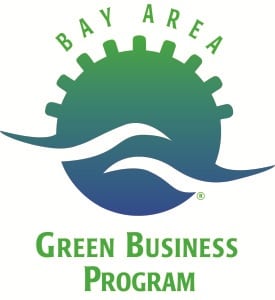 As a firm, we are committed to implementing "Green" practices in our day-to-day operations. Examples of this policy include purchasing recycled products, marketing our services using electronic methods, using technology to transmit documents to and from clients, as well as eliminating the use of bottled water and alkaline batteries. Many of our employees join in the challenge by using public transportation for travel to and from work. In addition, two members of our staff are LEED Accredited Professionals and can provide their expertise in this area when requested. All of this supports our goal to be green.
Our Oakland office has proudly been certified by the Bay Area Green Business Program since 2010.