TJCAA's head designers, Terence (Terry) Cavanagh and Paul Giorsetto, were principals and design leaders for an international environmental engineering design firm in California's Bay Area. Mr. Cavanagh and Mr. Giorsetto together provide over 50 years of experience in delivering creative problem solving for public and commercial/industrial clients. The TJCAA Structural Group provides expertise in the design of water and wastewater treatment plants and seismic evaluation of existing structures, as well as in the design of ozone treatment and chemical containment facilities. Our Instrumentation, Control, and Electrical Group has developed designs for low and medium voltage distribution systems and control systems for complex water treatment facilities both domestically and internationally.
In 2012, Mike Erwin joined the TJCAA group, bringing to bear his 30-plus years of experience as a designer and system integrator working on control systems in the water and wastewater industry. Mike has been the point person for expanding TJCAA services to include Control System Programming to our suite of services. Our CSP group, with its growing staff of system programmers, brings a combination of PLC and SCADA programming skills coupled with design and field experience to implement practical and effective CSP solutions.
TJCAA and its personnel are responsive and flexible team members. We have demonstrated our ability to provide quality service, both as a lead firm and by integrating effectively with existing design teams. We work toward the best solutions for our clients. TJCAA operates from our fully equipped design offices and is also comfortable operating remotely or on site as part of an existing design team.
Instrumentation & Control and Electrical Services (ICE)
TJCAA provides instrumentation, controls, and electrical design services that involve evaluation, planning and design of facility and industrial electrical applications. These engineering services encompass electrical power distribution; industrial motor control; lighting and energy-efficient lighting control; fire alarms; communications; instrumentation; and data communications. TJCAA typically provides engineering services during construction for projects they design.
Read More
Structural Design Services (STRU)
TJCAA provides structural design services that involve design of new structures to withstand gravity and lateral loads, evaluation of existing structures to withstand gravity and lateral loads and when necessary, design of retrofit options for deficient existing structures. TJCAA typically provides engineering services during construction for projects that it is engaged on.
Read More
Control Systems Programming
(CSP)
TJCAA provides design and computer programming services for centralized monitoring and control systems within a plant or more widely dispersed sites, such as pump stations, reservoirs, booster stations or pressure zones. TJCAA identifies client needs for customized programming and automation and then develops, tests and implements industrial computer control systems for real-time processes.
Read More
TJCAA – The Names and Faces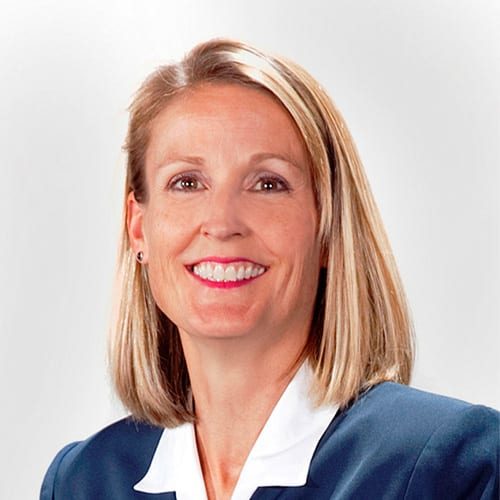 Gianna C. Zappettini, Esq.
Gianna Zappettini, a licensed attorney in California since 1989, oversees the management of TJCAA. Ms. Zappettini directs all marketing, financial, contractual and personnel matters associated with the corporation. Her experience as an attorney, which includes civil litigation with an emphasis on insurance defense, construction litigation, and personal injury litigation, as well as her experience coordinating staff at a small law office, provides her with a solid foundation for management of TJC and Associates, Inc.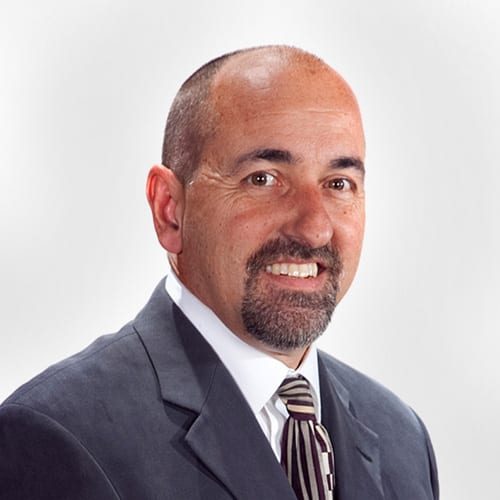 Terence J. Cavanagh, S.E.
Terry Cavanagh, a licensed engineer since 1985, is an expert in the design of water and wastewater treatment plant structures. He specializes in the structural design and seismic evaluation of facilities including water and wastewater treatment plants, reservoirs and storage tanks, pump stations, ozone treatment facilities, chemical storage and containment facilities, operations centers/laboratories, and outfall structures. He provides significant design expertise with all conventional building materials used for water and wastewater treatment facilities.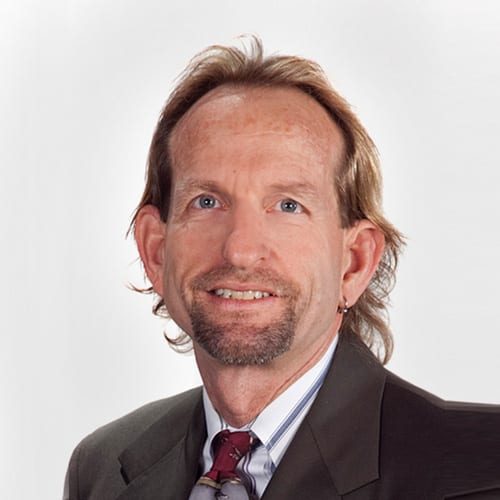 Richard Cavanagh, as TJCAA's Quality Control Manager, supervises the implementation of TJCAA quality control policies and procedures. His educational background is in Business Administration/Tax, and he has been a Certified Public Accountant since 1988. Mr. Cavanagh has extensive experience in quality assurance/quality control of manufacturing, testing, and reporting processes. He applies his skills and experience toward assuring that TJCAA products and services meet the standards of excellence required by our clients.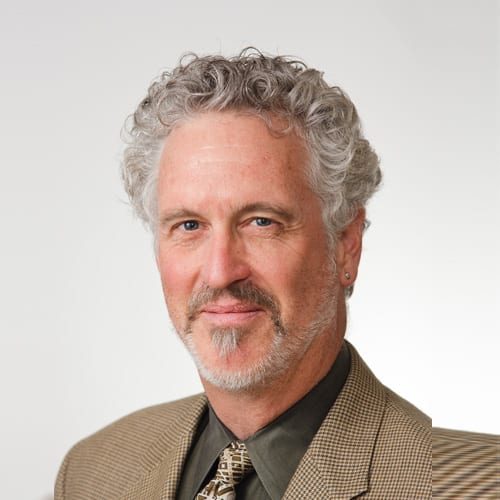 Paul J. Giorsetto, P.E., LEED AP
Paul Giorsetto, TJCAA's Instrumentation, Control, and Electrical (ICE) services leader, has been a licensed engineer since 1984, and has extensive design experience in the areas of electrical power distribution, electrical industrial applications, control systems, and instrumentation. He also has significant experience in construction services, as a resident engineer and inspector, and during facility startup. He has acted as a project manager and electrical and/or discipline lead on large water and wastewater design projects. Mr. Giorsetto has also served as project manager on dedicated electrical and instrumentation and control design-build projects. As an accredited LEED professional, he has an understanding of the principles that go into designing structures/buildings that have a minimal impact on the environment, and that promote energy efficiency and a healthy environment for their occupants/users. TJCAA clients seeking ICE design solutions will benefit from Mr. Giorsetto's extensive experience.